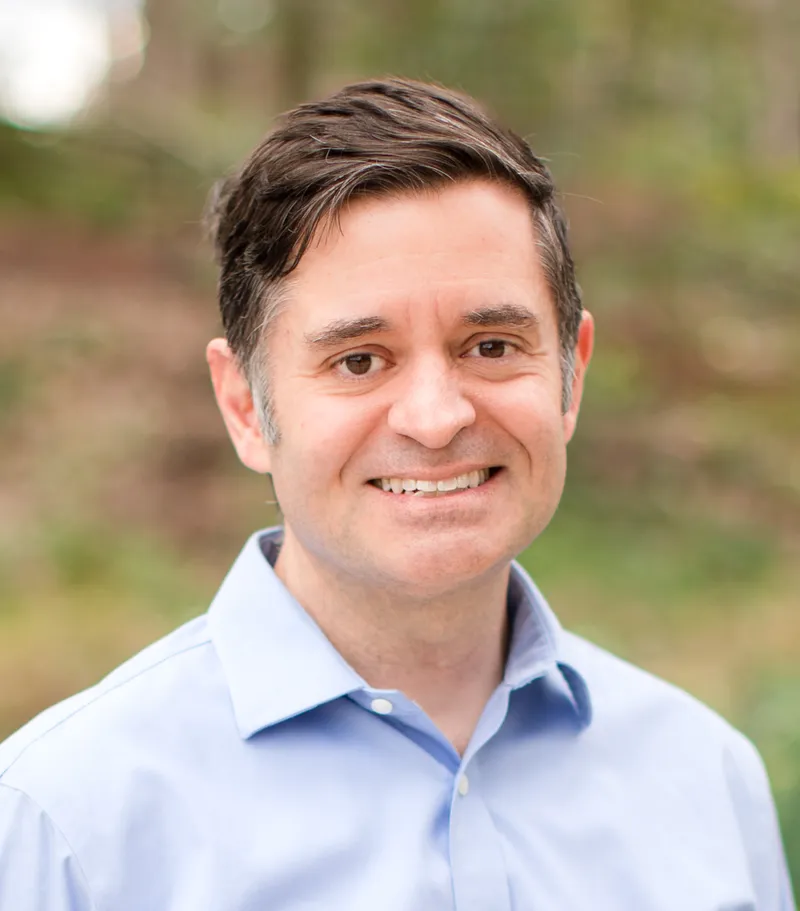 Bart Hubbard is the president and owner of Fletcher Strategy. Bart has over 25 years experience developing solutions for the web — 10 of those at Duke Medicine as the Director of Web Strategy. He has worked with a wide array of technologies and tools as a developer, architect, and leader. At Duke his team rebuilt and launched the main patient care website, helping it evolve from a simple, 100 page site into an 11,000+ page site showcasing physicians and clinical services and receiving 1.5 million pageviews per month and top search results.
Bart's expertise and experience are assets in his role as a web and digital marketing consultant, especially in the field of healthcare and higher education. At Duke he often acted as an in-house consultant for other departments, guiding a variety of web-related projects from social media to usability. Bart's extensive knowledge of healthcare-focused SEO has led a number of organizations to success by allowing them to rise above local competition online.
But Bart's true skill is in communication — describing how to improve your website, explaining how the technology works, making presentations to leadership, and teaching your team how work better. And his ability to pull back the curtain, so to speak, and reveal in layman's terms how web technology can work for you is a rare asset.
Bart's other strengths include web strategy, project estimation and management, SEO, usability, content marketing, content management systems, accessibility, and user-centered design. In recent years he has focused on WordPress as a solid framework for building beautiful, successful websites.